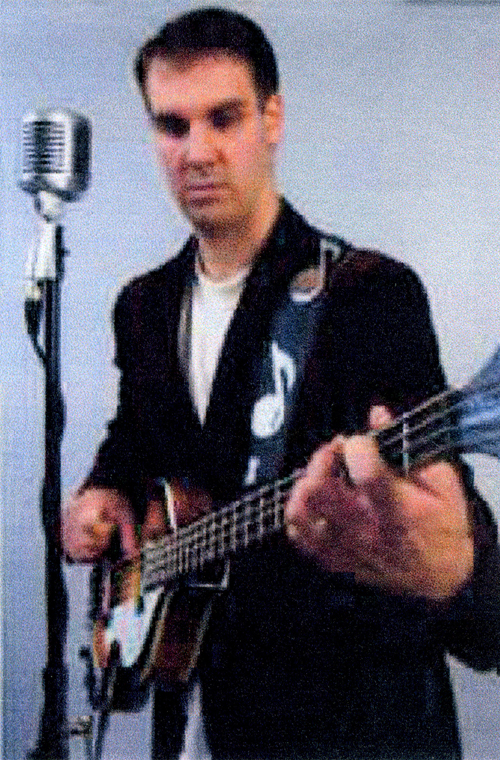 Chris Pick – Williamsport, Pennsylvania
A song crafter and missionary, Pick's music has been heard globally and has charted on several continents in both pop and Christian charts. He is an advocate for the native missionary movement and the persecuted church. Pick has been involved with several mission projects which have included work in South America, Africa, Asia, and among the Lakota Sioux at the Pine Ridge Indian Reservation.
Gary Bailey of Reach the World Ministries
Brother Gary resides in Western Pennsylvania with his family. He h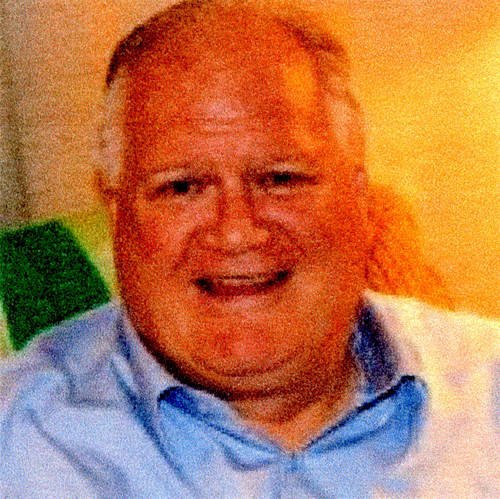 as a wealth of ministry experience spanning nearly four decades. Rev. Bailey has traveled extensively in the United States and abroad preaching the kingdom of God and teaching those things which concern the Lord Jesus Christ. He holds various types of Gospel meetings, revivals and church services wherever the Lord leads. He ministers a message of Faith and Deliverance encouraging the Body of Christ to "Let your hands be strong!" (Zechariah 8:9) Many have been strengthened and healed as he ministers the Word of God in the power of the Holy Ghost.
Founder, Pastor Dennis See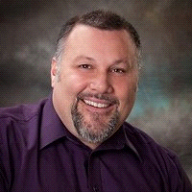 Dennis is the Founder of The Altar International House of Prayer as well as Director of the PA HOP Network. He is currently the founder and director of the Harrisburg Justice House of Prayer in Harrisburg, Pa. He is a graduate of Rhema Bible Training Center in Tulsa, OK. Dennis is a Prophetic Psalmist who has recorded and ministered in worship for many years. Passionate about teaching the word of God, he has a heart to see The Tabernacle of David (night and day worship and prayer) established in Pennsylvania and throughout the earth.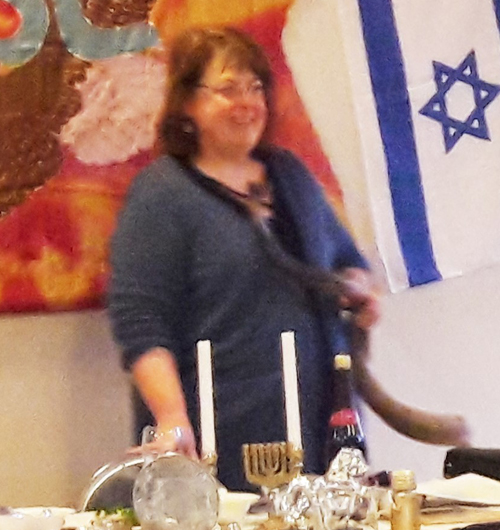 Leanne Russell
Leanne Russell is the founder of a New International House of Prayer known as "LIONHOP" in the Williamsport, PA area. Since 1990, she has ministered in over 36 nations. She has travelled as the Soloist for an International Evangelism team where she saw God move in many miraculous ways. She was a prayer counselor and worship leader at CBN – 700 Club with Pat Roberson. Then she moved to Switzerland as a Missionary and began a church. During this time God also opened doors for ministry in Scotland and Jerusalem, Israel. In 2016, she led a Ministry Team through Europe from Scotland to Israel. Presently, as she continues to travel to Scotland, Switzerland, and Israel.  In 2019 she founded "LIONHOP" an International House of Prayer in the Williamsport, Pennsylvania area.